Native English Teacher
Angol Tanár Budapest
Beszédközpontú nyelvi képzések
Business one to one
Financial, taxation and law
Specialized language skills for the advanced speaker of English.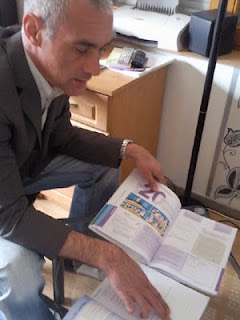 Enhance your knowledge of the the power of English phrases, expressions and their delivery, sound professional in all situations or just improve your conversational skills.
Explore the area of inner dialogue, how you can create a more positive, confident and result oriented internal outlook on life, and achieve what you want in all areas of human life.
Life is what you make it….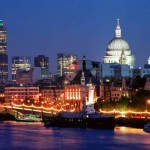 AMIT MA TANULSZ, AZT HASZNÁLD IS MA !
Kezdő, haladó és felsőfokú nyelvoktatás anyanyelvű Brit Cambridge University Certified ( CELTA ) nyelvtanártól.
A tanfolyam előtt szintfelmérés.
Egyéni oktatás egyedi árszabással telefonos egyeztetés után
Szerződéses céges oktatás kihelyezett munkahelyen
felkészítés állásinterjúra ( CV ) készítéssel
felkészítés nyelvvizsgára
kiejtésfejlesztés
képzés
Magánórák BP, XVIII-XIX . kerületben a magánórák kedvezményesebbek
Továbbá: Tamfolyami csoportos képzés