Language/Areas
Explore The English Language In a Way That is Relevant to Your Profession.
There are many areas of language that require knowledge of typical expressions, phrases and style.
For example:
Military- acronyms, terminology and delivery of speech.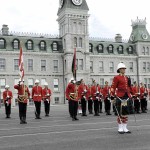 Law-     legal expressions
 and vocabulary: to abandon an action, according to law, arbitration, arbitration clause, assessment of damage, assignment attorney – proxy holder, authenticate, to award a contract, bankruptcy, bankruptcy petition, to be in force, bilateral agreement, binding, breach of contract, to break an agreement, to break the law, liability in contract, licensee, lien creditor, limitation period, magistrate – judge, mortgage, notary public, notice, to notify, omission, partial agreement to patent  …… etc
Finance- latest phrases and jargon of the world of commerce.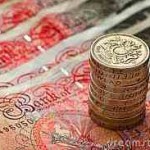 In this course we will concentrate on Business English. How to improve your skills in: speaking on the phone, in conference calls, attending meetings and giving presentations, writing emails and important documents.
In this course we can focus on different expressions used in the English Language to promote or sell.
Combined with all other relevant areas of Business English.